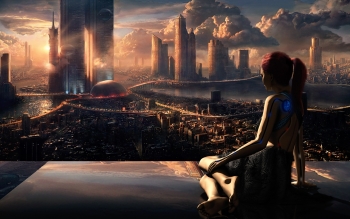 Name: Segaverse
Aliases: Segatish, Ciuwell
Goverment: Theodemocracy
Capital/The most building with most attention: SSEOTAT
Origin
Secret
Ab-Humanism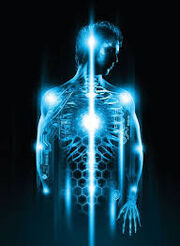 The Capital building of Segaverse has made humans into abnormals. They ( Meaning all of population ) were to come to the building to see what they would be like after the procedure. Most people wanted to change, but some wanted to stay the same. Considering that most wanted to, the procedure would take very long. 3 weeks tops.
To be continued
Presidents
Text here
Soon to Come
Creatures

Text here
Soon to Come
Ad blocker interference detected!
Wikia is a free-to-use site that makes money from advertising. We have a modified experience for viewers using ad blockers

Wikia is not accessible if you've made further modifications. Remove the custom ad blocker rule(s) and the page will load as expected.