Comments

0
Character Sheet 2 (Incomplete) : Mundus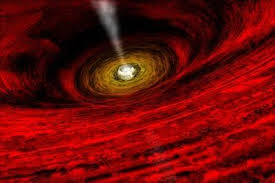 Name: Mundus
Aliases: The Great Cosmic Force 
Alignment: Chaotic Neutral. May appear to be Chaotic Evil
Theme/Encounter music: (Cosmic Storm form)- "What Can You See in Their Eyes" Bleach OST.
(True Alien form):
History
Personality
Mundus seeks to consume the multiverse and recreate everything to the way he likes it. He is a chaotic force of unimaginable evil.
Powers
(WIP)
Ad blocker interference detected!
Wikia is a free-to-use site that makes money from advertising. We have a modified experience for viewers using ad blockers

Wikia is not accessible if you've made further modifications. Remove the custom ad blocker rule(s) and the page will load as expected.