Template Test
Profile
Age
???
Gender
???
Birthday
December 8, 2015
Blood Type
???
Laterality
???
Weapon
???
Powers/Abilities
???
Personal Details
Status
???
Alias
???
Occupation
???
Affiliation
???
Hobby
???
Favorite Food
???
Family
???
Appearance
Hair Color
???
Eye Color
???
Height
???
Theme
This article is a Work in Progress.
This article, Imouto-tan/Template Test, is property of Imouto-tan.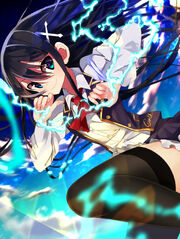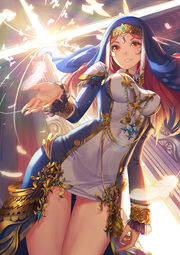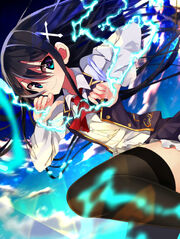 Ad blocker interference detected!
Wikia is a free-to-use site that makes money from advertising. We have a modified experience for viewers using ad blockers

Wikia is not accessible if you've made further modifications. Remove the custom ad blocker rule(s) and the page will load as expected.