Information
Appearance
She is a short pre teen-aged girl with short platinum-blonde hair of her head and large scarlet red eyes. Usually wearing a white school uniform.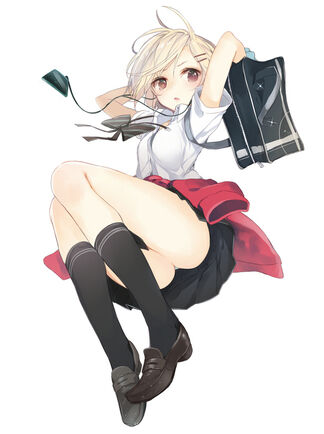 Personality
She has a nonchalant attitude but she can completely apathetic at times. She keeps many secrets and is untrusting towards others around her.
Powers
Foreign Material Manipulation-
Limits
Trivia
Ad blocker interference detected!
Wikia is a free-to-use site that makes money from advertising. We have a modified experience for viewers using ad blockers

Wikia is not accessible if you've made further modifications. Remove the custom ad blocker rule(s) and the page will load as expected.