General Info:
Name:
Xander "X" Arnes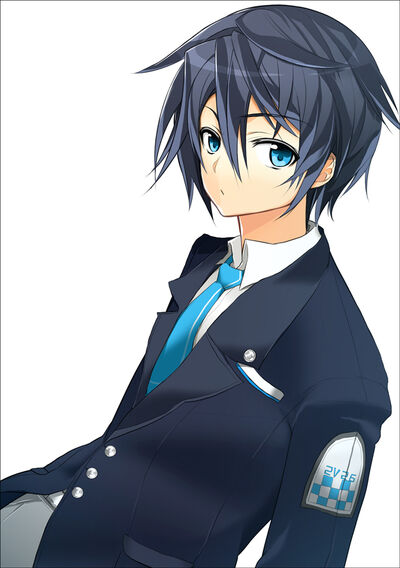 Alias:Xander, X, Kid, 
Age:Varying, 
Alignment:Chaotic Neutral,
Origin:
Personal Data:
Occupitation:Disciple (to some degree), 
Motto:"Life´s a pain, but death is a arrogant b*tch."
Quotes:"Enyoj pain while you can, and when you can´t feel pain anymore, you will know that you are not human."
Hobbies:Reading, Memorizing Spells,
Powers And Abilities:
Trivia:
Xander´s longest life was to 15, and his shortest one was 67 minutes.
Xander is born with blue eyes 98% of the time, and with black hair 29% of the time.
Xander was named after a WOW character.
His powerset was originaly "Psionic Manipulation", but was changed due to being too OP.
It took GON 49 hours to create Xanders.