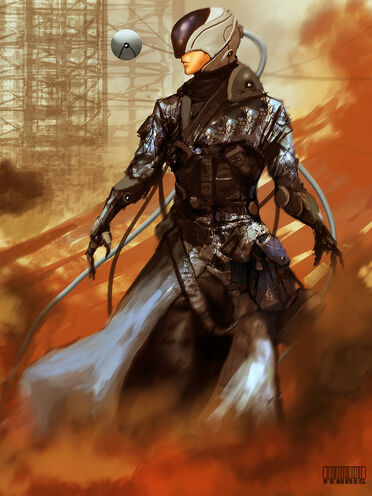 Name:
Eugene Adams
Aliases:Cypher,Genius,
Age:24
Occupitation:worlds best hacker,Security chief,
Powers:Codification,Decodification,Numerical Precision,Neuro-Psychic,Cyber Avatar,Hacking,God Of Computers,Cyberlingualism,Datakinesis,Virtual Warping,Cyberpotence,
Description:Hes a very clever boy, thats about it.
Personality:strong willed and open minded
Backstory:nothing is know of eugenes backstory but currently hes living in a town where he is the security boss the town/city is called Strock. Eugene is directly wired in with every computer and piece of technology that is wired to an internet connection or wire. 
Ad blocker interference detected!
Wikia is a free-to-use site that makes money from advertising. We have a modified experience for viewers using ad blockers

Wikia is not accessible if you've made further modifications. Remove the custom ad blocker rule(s) and the page will load as expected.