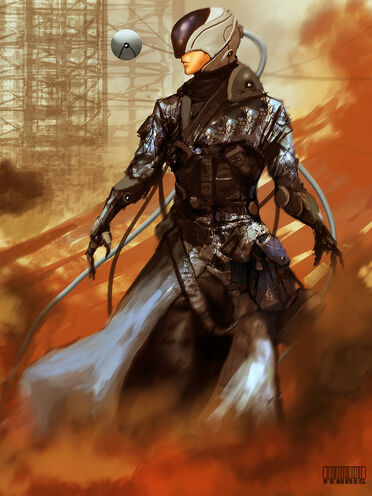 Name:
Eugene Adams
Aliases:Cypher,Genius,
Age:24
Occupitation:worlds best hacker,Security chief,
Powers:Codification,Decodification,Numerical Precision,Neuro-Psychic,Cyber Avatar,Hacking,God Of Computers,Cyberlingualism,Datakinesis,Virtual Warping,Cyberpotence,
Description:Hes a very clever boy, thats about it.
Personality:strong willed and open minded
Backstory:nothing is know of eugenes backstory but currently hes living in a town where he is the security boss the town/city is called Strock. Eugene is directly wired in with every computer and piece of technology that is wired to an internet connection or wire.