Ad blocker interference detected!
Wikia is a free-to-use site that makes money from advertising. We have a modified experience for viewers using ad blockers

Wikia is not accessible if you've made further modifications. Remove the custom ad blocker rule(s) and the page will load as expected.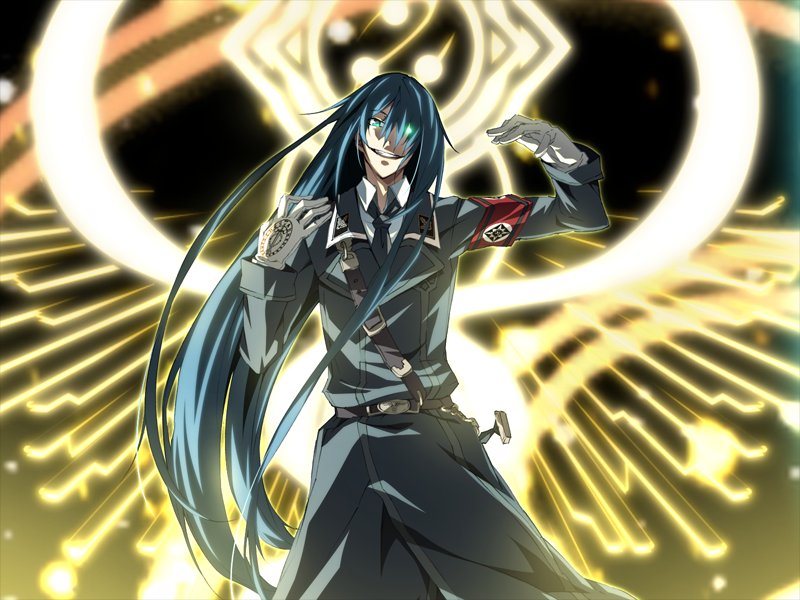 Aliases: The Snake / Mercurius / Karl Kraft / Hermestus Trismegistus
Powers Subordination Manipulation, Soul Manipulation, Origin Manipulation, Alpha Reality, Unity (within his own multiverse and minus omnipotence) as well as Temporal Reload.
Abilities: Enhanced Charisma Transcendent Physiology
Alignment: Blue And Orange Morality
Motto:
Theme Song: Dies Irae - Eternal End
Occupations: Vice-Commander
Archetypes: The Chessmaster  Bishonen Ascend To A Higher Plane Of Existence The Omniscient The Philosopher