Dragon-Fox 7/Testing Blog
Personal Data
Profile
Voiced By
{{{voiced by}}}
Age
{{{age}}}
Gender
{{{gender}}}
Birthday
{{{birthday}}}
Blood Type
{{{blood type}}}
Laterality
{{{laterality}}}
Guardian
{{{ninja animal}}}
Weapon
{{{weapon}}}
Personal Details
Status
{{{status}}}
Alias
{{{alias}}}
Occupation
{{{occupation}}}
Affiliation
{{{affiliation}}}
Hobby
{{{hobby}}}
Favorite Food
{{{favorite food}}}
Family
{{{family}}}
Appearance
Hair Color
{{{hair color}}}
Eye Color
{{{eye color}}}
Height
{{{height}}}
Bust
{{{bust}}}
Cup
{{{cup}}}
Bust Volume
{{{bust volume}}}
Waist
{{{waist}}}
Hips
{{{hip}}}
Name: Hello
Aliases: Testing
Alignment: 1
Motto: 2
Quotes: 3
Likes:

Dislikes:

Hobbies:

Backstory:

Talents:

Abilities:

Powers: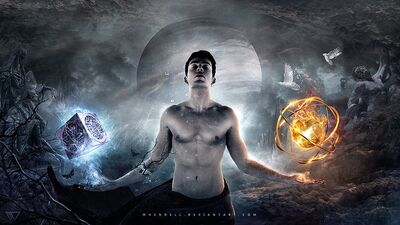 Name of Your Character
Image for your character goes here.
Basic Info
Alias(es)
Placeholder text
Alignment
Placeholder text
Race

Placeholder text

Gender

Placeholder text

Age

Placeholder text

Birthday

Placeholder text

Blood Type

Placeholder text

Main Ability

Placeholder text

Personal Data
Birthplace

Placeholder text

Nationality

Placeholder text

Affiliation(s)

Placeholder text

Occupation(s)

Placeholder text

Base of Operations

Placeholder text
Insert Character's name here
Epithet
???
Alignment
???
Race
???
Laterality
???
Gender
???
Age
???
Birthday
???
Blood Type
???
Personal Data
Birthplace
???
Affiliation
???
Occupation
???
Base of Operations
???
Family
???
Favorite Food
???
Appearance
Hair Color
???
Eye Color
???
Height
???
Weight
???
Other
Power
Keep it brief
Hobbies
???
Forte in sports
???
Weapon
???
Fighting style
???
Theme
Insert Character's name here
Info
Appearance
Personality
Powers
Abilities
Spells
Equipment
Weakness
Trivia
Bold text
Italic text
Headline text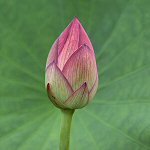 Insert non-formatted text here
--Dragon-Fox 7 (talk) 20:20, August 7, 2017 (UTC)
---
Element A
Element B
Element C
Element 1
Element 2
Element 3
Insert text
"This guy is insane... No matter what I cant escape from him... Wait... Is he standing right in front of me? Is he? Can't you see him? He's right there... Holding a knife, walking towards me with blood red eyes." -laughs maniacally-
Below are some commonly used wiki markup codes. Simply click on what you want to use and it will appear in the edit box above.